Documentation
/
Theme Settings
General Section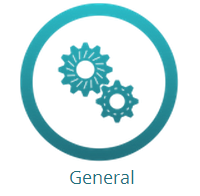 This section allows you to configure the general settings of your website such as:
Logo

An image that is associated with your product, with services or with the company that is represented by you;

Title

This is the name of your website that appears on each page of your site and differs on the name of the current page;

Favicon

An icon at the top of your web browser;

Footer text

It can be any text you want to place in the bottom container of your website. For instance, copyrights, or contact information.

All these data will be visible on each page of your website.