Documentation
/
Theme Settings
Layout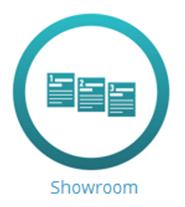 The layout is the foundation of your website. Here are a lot of options that may help you to make your site look good. Here you can adjust all the featured images, the way the images are arranged on page.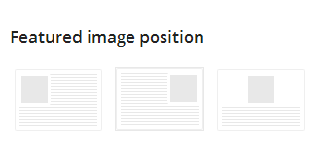 That is, you can choose a text-wrapping style and decide how the text will flow around thumbnails.
The other useful feature is a custom excerpt length. If the option "Cut Content in listing" is checked, you can set the number of characters that is the most appropriate for your website.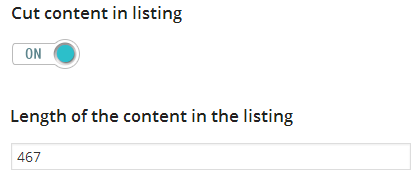 Pagination is the option that gives you an ability to separate category page into multiple pages for "paged" navigation or just upload pages dynamically. Furthermore, such feature as "Related posts" will be an incredible effective way to increase the visit duration time of your website and generally leads to better ranking.